Since we've moved to a Serato set-up, we've decided to list our record collection for sale! All our vinyl has been added to our collection on the Discogs site. Please feel free to email us for details of the condition of any items you may be interested in, and refer to other sellers prices for a guage of what is a reasonable offer.

Click on the link below and if you see anything you are interested in then please make an offer at our email address :-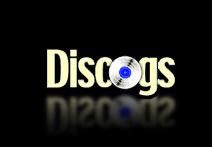 We also have a few bits and pieces from The Labs up for sale too...


You can also buy a special limited addition Image Creation Corporation promo goody bag, with stickers, badges, business cards and the occasional additional free gift*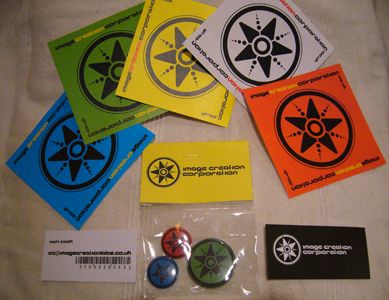 Image Creation Corporation Gift Pack £2.99


To order, email ICC@imagecreationlabs.co.uk with your name, address and the quantity required, and we'll send you details on how you can pay, or if you provide your Paypal address we can send you a money request...

*Free gift will be a CD featuring one of the artists listed on these pages, subject to availability. ICC reserves the right to end this promotion at any point.

© 2006-13 Image Creation Corporation. All rights reserved.