Formerly of AV pioneers Hexstatic, Stuart Warren-Hill releases the world's first 3D blu-ray album - an incarnation of his unbelievable Holotronica project. I can't say any more - it has to be seen to be believed...


Out November 2013



From Ninja Tune comes DJ Cheeba...and with him comes a relentless barrage of beats, cuts and scratches. Now for your viewing, as well as listening pleasure, is his first release which includes not only an hour long AV mix that nicely samples what you're likely to see at his gigs, but also his 2008 Solid Steel Mix of the Year "The Case of the Missing Records"...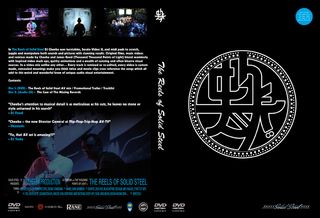 Released 2009*

*Promo only. You'll need to find a Cheeba gig near you to get this one.


New documentary on the great Soul Jazz Records exploring all things Dub...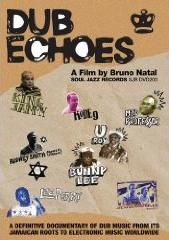 Released May 11th 2009


An excellent documentary tracing the history of this music we call Electro...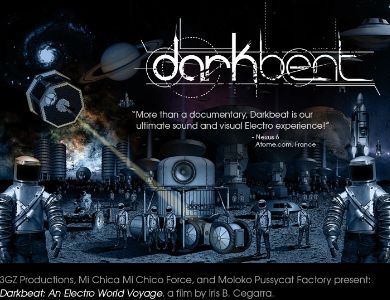 Featuring Egyptian Lover, Aux 88, The Advent, Si Begg, Andrew Weatherall, Bass Junkie, Radioactiveman, Mr Velcro Fastener, Ectomorph, Cosmic Force, Scape One, Transparent Sound, Dexorcist, Octagon Man, DJ Godfather, Billy Nasty and more...

Released 2007

For more info go to www.darkbeatmovie.com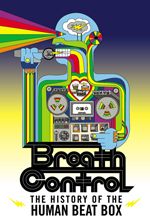 Whether you know nothing about Beatboxing, or have been into it for years, this is a great documentary tracing the history of beatboxing from it's origins to the present day...

Still to be released...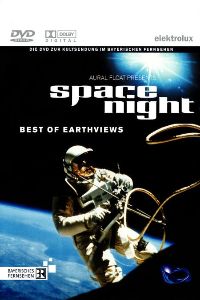 Footage from the NASA archives set to ambient gems from Germany and beyond. Electrolux's Aural Float produced the ultimate in late night viewing with tracks from Move D, Sensorama, Full Moon Fashions and Aural Float themselves as The Saafi Bros. If you missed it on TV, you can explore further by hunting down the 12 volumes of Space Night albums that perfectly accompanied the series...

Released 2001

© 2006-13 Image Creation Corporation. All rights reserved.