We've been hibernating a bit over the last few weeks, reflecting on the end of another decade, and putting plans in place for the next. We'll be keeping an eye on line-ups for festivals this year, and basing our decisions on which one's we'll attend and review purely on the quality of the artists and acts on offer...



First up in 2010 is a return to Camber Sands for what is looking like another right royal mash up! The line-up for this year's Bangface Weekender includes some of techno's true underground iconsfrom the 90s in parallel with acts from today, and is looking like a great weekend already. The Orb, 2 Bad Mice, Ratpack, Hardfloor, Aux 88, DJ Stingray, Mathew Herbert, Kelpe, DJ Food & DK, Kid 606 and Killa Kella join Bangface regulars Luke Vibert, Ceephax Acid Crew, Altern8, Venetian Snares, Mike Dred and DMX Krew in what really is an awesome line-up.

April 23rd-25th, Camber Sands, Nr Rye

Read the review here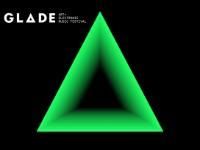 It is with great sadness that Glade announce their retreat from what was looking like an awesome weekend of underground electronica. The Glade organisers explain their decision here

The Big Chill have stepped in to save the day again by offering existing ticket holders the chance to swap their (£20 cheaper) Glade tickets for a Big Chill ticket!!! If you have a Glade ticket and want more information, go here

July 15th-18th, Winchester, Hampshire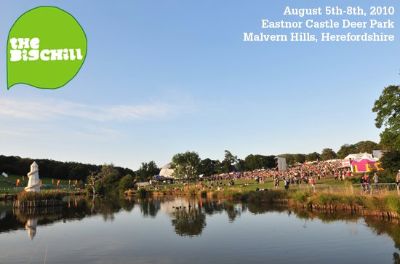 The Big Chill are slowly but surely building on of the finest line-ups of a festival yet, reinforcing themselves as a rock in the otherwise fragile world of boutique festivals...

Massive Attack, MIA, Roy Ayers, Kruder & Dorfmeister, Solid Steel AV Special inc Hexstatic and DJ Food & DK, Dam Funk, Roots Manuva, Futureboogie, Bebel Gilberto, Layo and Buskwacka!, Martyn, Matthew Herbert's One Club, Tom Middleton, Theo Parrish, Mr Scruff, Daniel Wang, Mixmaster Morris, Gilles Peterson, High Contrast, DJ Derek, Smoove and Turrell, London Elektricity, The Bug, Polarbear, Craig Charles Fantasy Funk Band, Henrik Schwarz, Jose Padilla, Roger Eno, Easy Star Allstars, Warp Films, Kelis, Greg Wilson, Mad Professor, Plan B, Andrew Weatherall, Crazy P, Toddla T, Alice Russell, Shlomo, Appleblim, 2020 Soundsystem, Metronomy, Zero 7....and more!!!

August 5th-8th, Eastnor Castle, Ledbury, Hertfordshire

Read the review here


One of the most exciting things we have planned for 2010 is to look a bit further afield for some festival fun. Visiting Barcelona while the Sonar Festival was on was a memorable weekend, so we're going to put things in place early for another trip abroad, and we know just the place to start...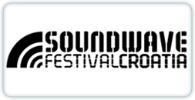 Soundcrash have provided many a great night out at places like Koko and Cargo in London over the past couple of years, hosting Hexstatic's Videocrash nights, amongst others, so let's see how they do the festival thing...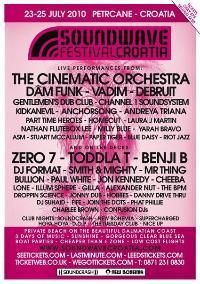 It's just around the corner now, and the final line-up includes The Cinematic Orchestra, Dam Funk, Toddla T, Daedelus, Benji B, Kidkanevil, DJ Vadim, DJ Format, Mr Thing, Smith & Mighty, Droppin Science, Channel One Soundsystem, Gentlemen's Dub Club, Part Time Heroes, Nathan Flutebox Lee and Zero 7...plus a whole host of other great DJs like Ninja Tune's DJ Cheeba & DJ Food and a rare DJ set from Cinematic Orchestra's Stuart McCallum. With an idyllic beach side location and three boat parties a day taking festival goers partying out on the clear Dalmatian seas, this looks like the ultimate way to combine a Mediterranean retreat whilst still enjoying a great festival vibe...

July 23rd-25th, Petcrane, Croatia

Just look at the site...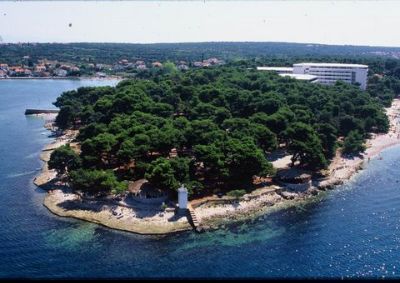 © 2006-13 Image Creation Corporation. All rights reserved.